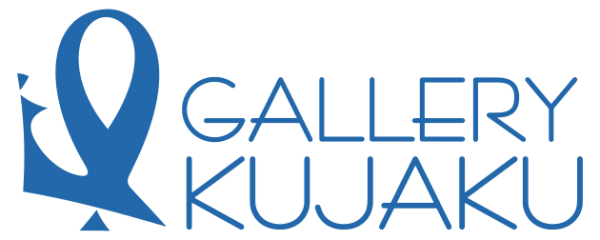 GALLERY KUJAKU seeks artworks that enrich "heart" and "living" every day.

We also propose the coordination of artworks
that suits our time and generation.
NEWS
オンラインサロン---

いつも孔雀画廊オンラインサロンご利用くださりありがとうございます。どうぞこの機会にご覧下さい。

★コロナ対策として、マスクの着用、手洗い・手指消毒に取り組むとともに、店舗においては、身体的
距離の確保、清掃・消毒の実施、接触感染・飛沫感染の防止、換気の徹底、新たに加湿機能の空気清浄機設置致しました。どうぞよろしくお願い申し上げます. 
Living with Art
-Seasonal Coordinate-
Related Artworks
Art that creates a story
Autumn is said to be the season of art. Art has the power to create a story. Some stories are entrusted to the painting by the artist, while others are spun by the viewer. In any case, people like stories. The works and abstract paintings of contemporary artists, because they are abstract, inspire various imaginations on the part of the viewer. For whom and for what? If you look at the details of the work while imagining such things, you may find the thoughts and hints that the artist put in. This autumn, while looking at the works of contemporary writers, you can imagine a story of your own as a detective. It may be a fashionable way to spend autumn.
Related Artworks
Autumn looking at the mental landscape
In autumn, the green turns yellow and red at once, which makes you feel the changing seasons. The autumn leaves have a feeling of exhilaration for the beauty of the melancholy that goes away, which is different from the flowers of spring. The paintings that match the autumn scene and the image are probably landscape paintings and heavy oil paintings. Art finds and expresses beauty in sadness, loneliness, sadness, death, aging, ugliness, and despair, which seem to be taken as negative. On the contrary, these are indispensable for feeling love, beauty, joy, life, youth, fun, and peace of mind. How much can you feel these contrasts from one picture? Think of it as a little game, and why not take some time to pensive while having tea and slowly gazing at the original mental landscape depicted in the picture.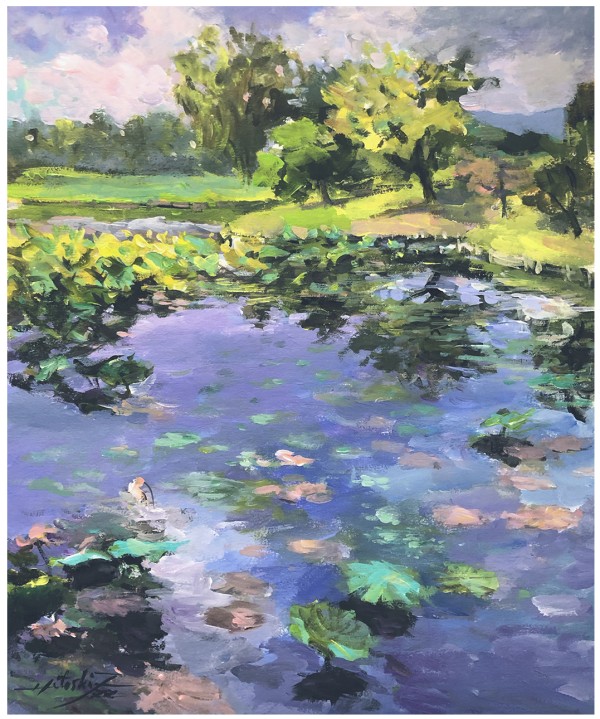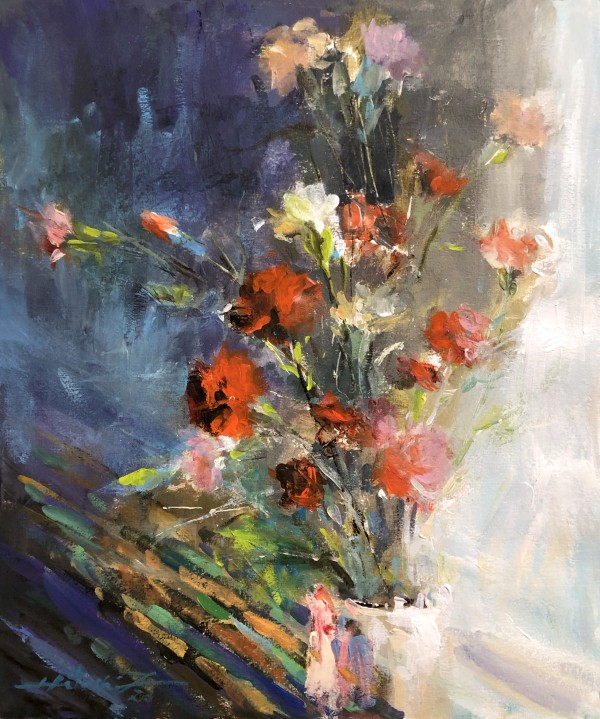 Hitoshi Fukuoka solo Exhibition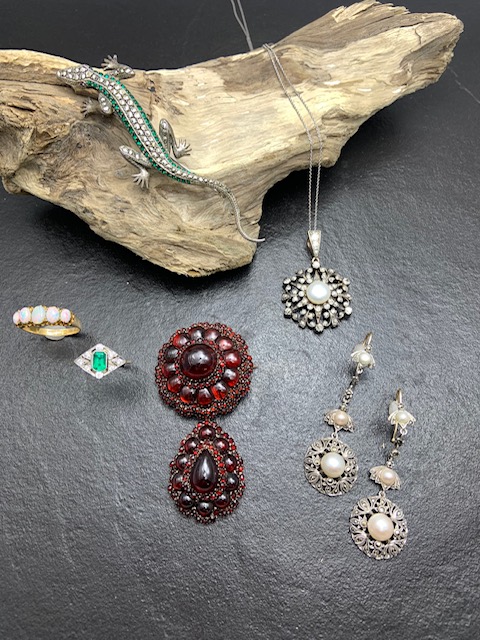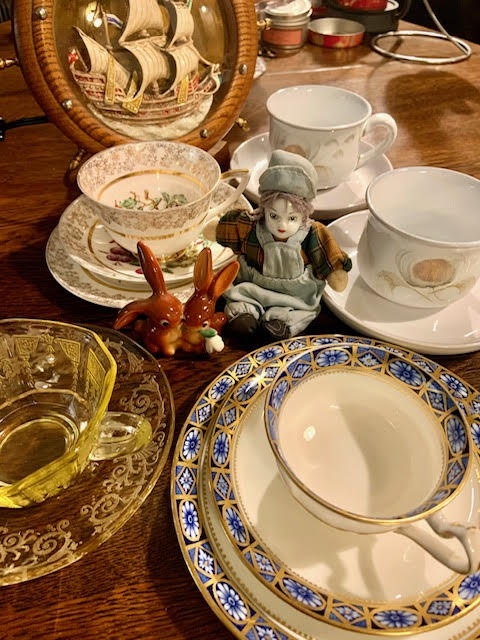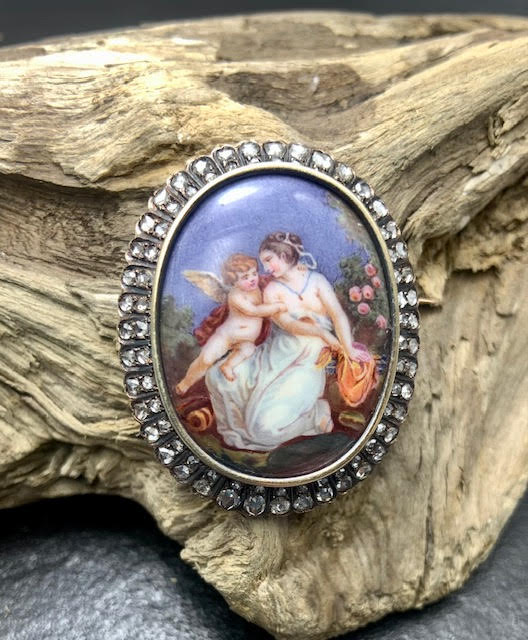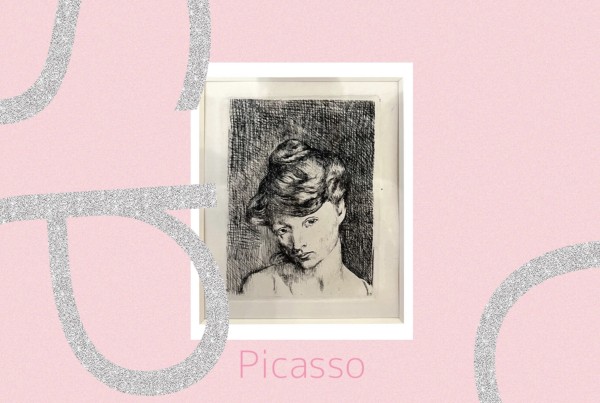 We have visited our customers and delivered and assessed a number of works. It is the job of Gallery Kujaku to allow those who have purchased it to enjoy a more wonderful space at home with the artworks and those who let go of it to be able to comfortably pass on to the next owner.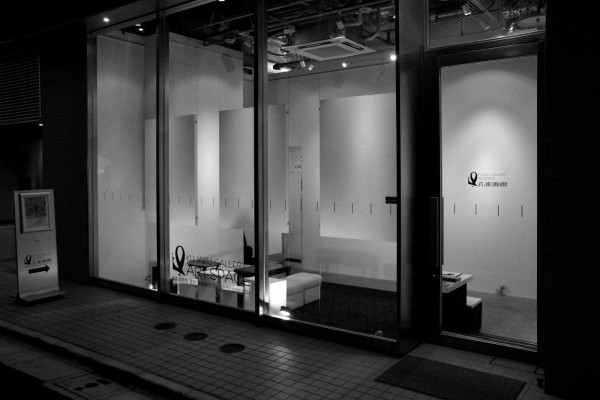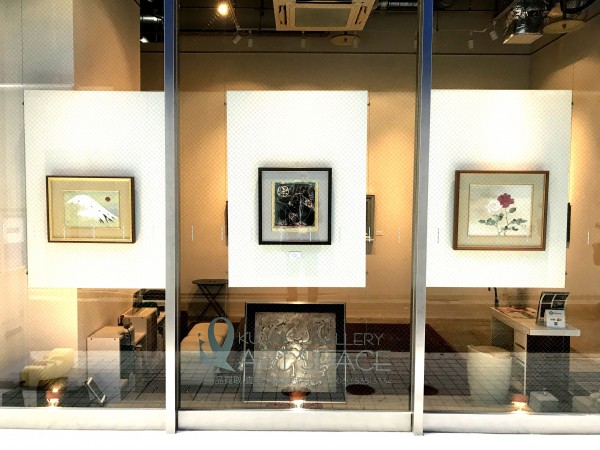 Adress
104-0031 TokyoChuo-ku2-5-18 Kyobashi
Kyobashi Souseikan Bldg. 1F
TEL
+81-(0)3-3535-3334
Open hours
11:00 - 18:00 (Closed on Saturday, Sunday and Holiday)
*Saturday will be open during exhibition periods.
0 min walk from Kyobashi Station Exit 4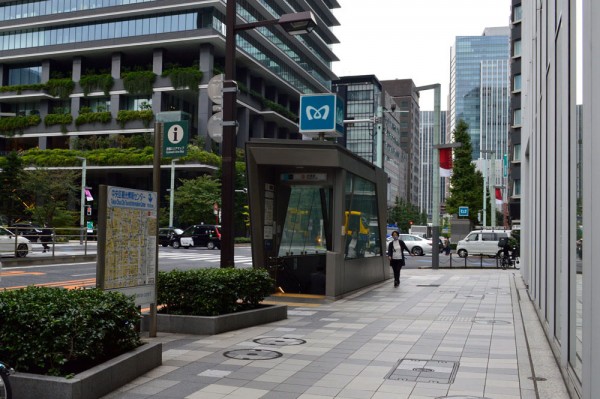 When you get out of Exit 4 of Kyobashi Station, with the exit behind you... (The photo is when you exit Kyobashi station and look back)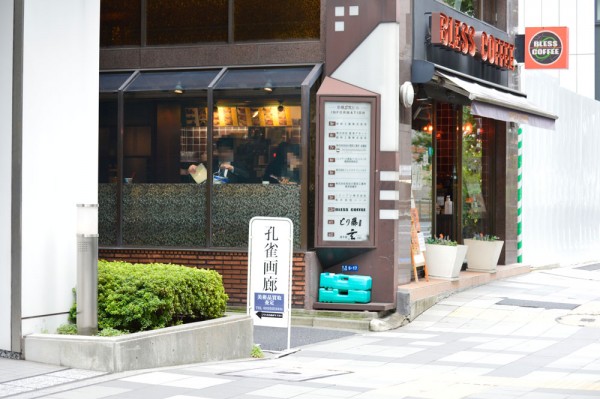 Enter the first alley. (You will see the gallery's sign and BLESS COFFEE on the corner)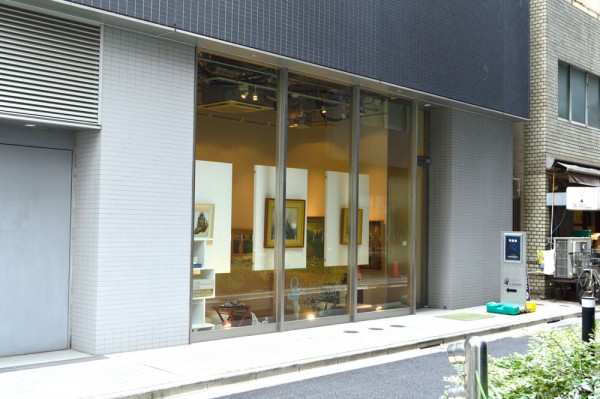 A few meters ahead, you will see the glass-walled Gallery Kujaku on your left.