GALLERY KUJAKU has moved from Ginza to Kyobashi.
Kyobashi is a city of Edo culture and history, and a fascinating city with large-scale development.
The ceiling height is 4m or more, and works of 100 or more can be exhibited. Memorable solo exhibitions, group exhibitions, work presentations, etc.
Please use it as an artspace. Original works can also be sold. (No gallery fee)
5 minutes walk from Ginza 1-Chome, 0 minutes walk from Kyobashi station, 8 minutes walk from Tokyo station. Please feel free to contact us.
[Exhibition example]
Painting, crafts, ceramics, calligraphy, lacquer art, sculpture, creative dolls, photographs, etc.
[About public relations]
Exhibition information can also be posted on the GALLERY KUJAKU website.
There are terms and conditions for rental. Please check before making reservation.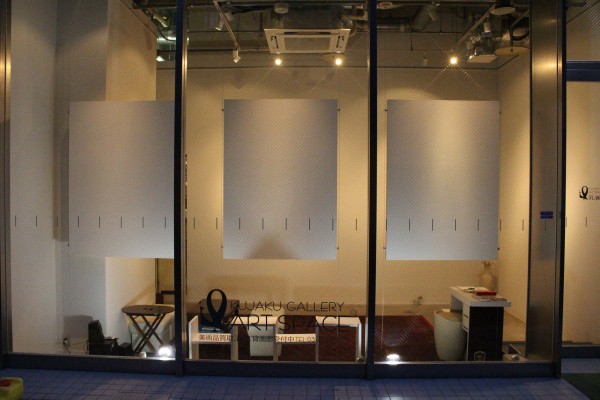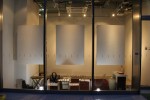 Gallery Details
・Floor Space(㎡)31.97 (including office area)
・Wall length(m)5.2
 Renting Fee 25,000yen per day(including tax) more than 6days.
Avalable usage time:AM11:00~PM6:00(You can start loading from AM10:00)
Please finish loading and unloading in avalable usage time.
Building Facilities
Air conditioner, Bathroom(can be used with wheel chair), smoking room.
Gallery Rental Contract
Renter has responsibility to provide reception and assistance for visitors, as well as to supervise and maintain (i.e., to lock-up and clean) the premises and exhibits. We are not liable for any damage or loss of exhibits caused by accident, theft, fire, or any other circumstances. Please load or unload your works, equipments, and luggages in time of renting period.Our gallery normaly doesn't have employee at gallery while renting period. We reserve the right to refuse the use of the premises if Renter breaches any of the above terms.
Please consult us beforehand if you have any requests regarding the use of the gallery equipments or .
If you agree with the user policy. Please sign your name down below.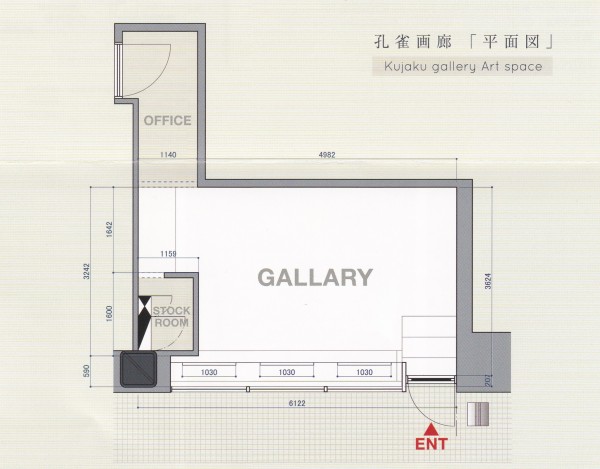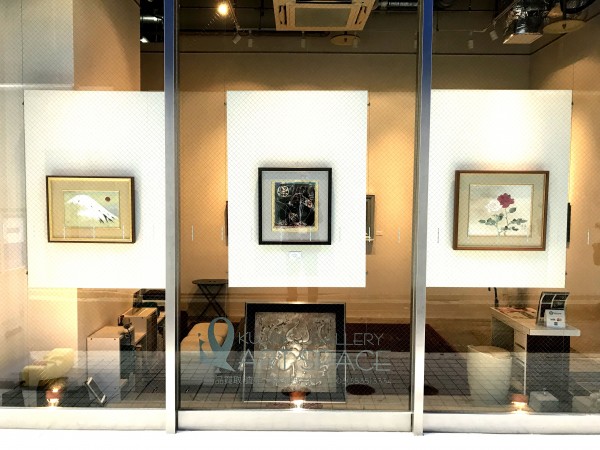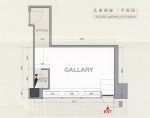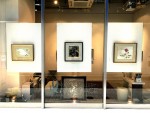 Reservations
Please visit the inquiry page and write the details below.
name
Contact phone number (a number that can be easily contacted during the day)
Desired time and period
About the contents of the exhibition
Number of exhibitors
We will contact you shortly.
You can view our archive of exhibitions here.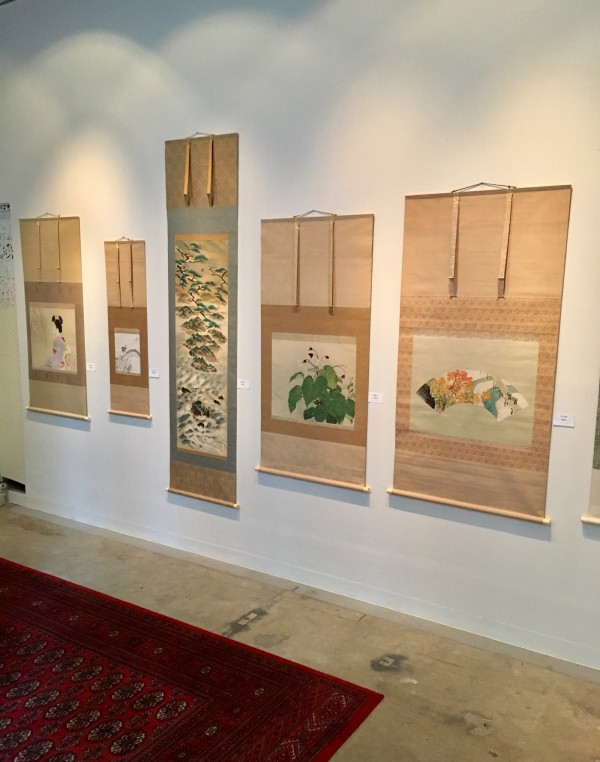 Example of Japanese painting exhibit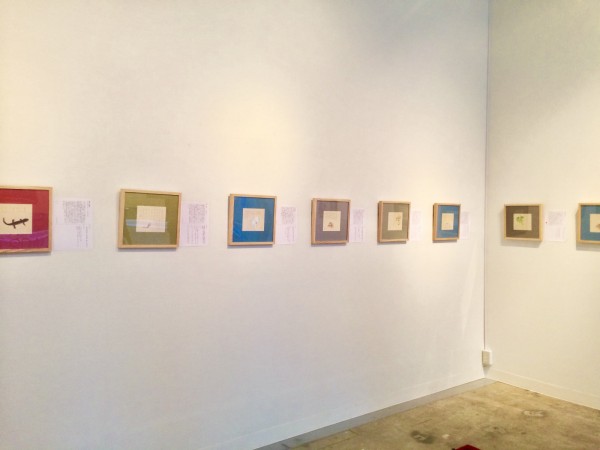 Example of photograph works exhibit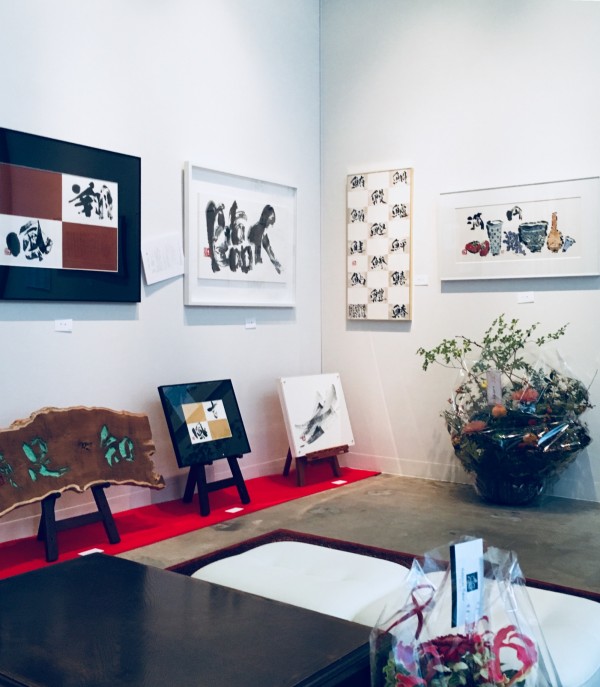 Example of calligraphy exhibit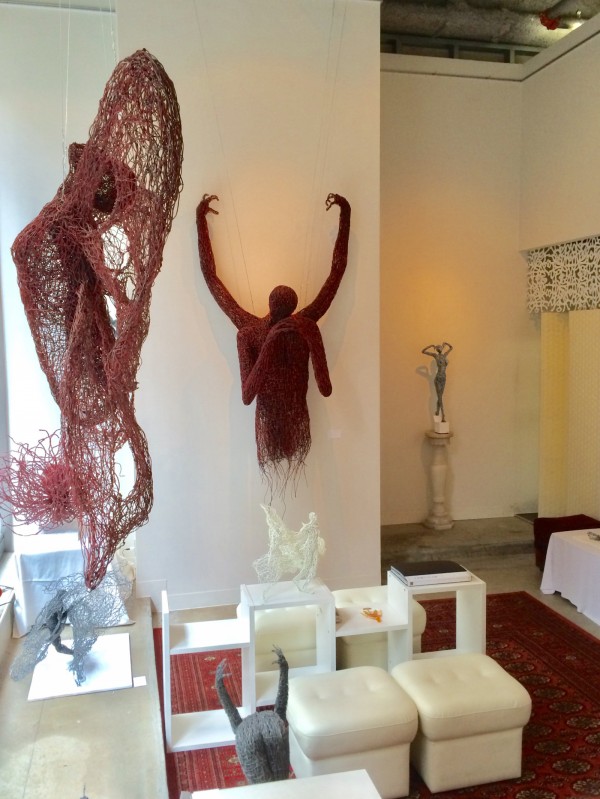 Example of sculpture exhibit